SORRY, PROUD and WHY ?

WORKSHOP DATA

ONLINE WORKSHOPS

ONLINE TUTORIALS

OPEN DOOR EVENT
FREE ONLINE TECHNIQUE WORKSHOP TAIBO

VIP EVENT

MY DREAM

EXTRA INFO
OK 
here we go
but first
grab a coffee or tea or something cool to drink
there is much to read 



Hi folks,
indeed first my apologies you have not had any news from me for a while,
and as well for the very little facebook
or instagram posts/reactions/activity.

It has been ages ago
since i took a 3 consecutives weeks holiday.

For a long time i hesitated
to yes/no cancel my hotel booking to Spain,
i thought i would never survive it,
like many of you do know,
except being effected
by the Powertex virus,
i also kind of have the workaholic bacterie,
but luckily i didn't in the end.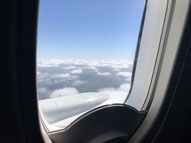 I had a wonderful mental and physical break,
and you will not believe it,
although i had taken my laptop and some marketing documentation,

i really did
NOTHING

sorry i did do something,
something unusual for a workaholic 


I RELAXED
I
enjoyed the togetherness with my Don Juan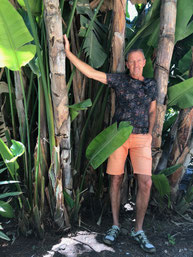 played daily half an hour beach pingpong
read 4 detective books
(very unusual)

slept, ate, drunk
(no not only wine)
walked, shopped

went to nice places & visited museums
made a trip in a tuctuc
made nice photos
got inspired
made note of new ideas/concepts/techniques
sketched some new models
=
leasure & pleasure

enjoyed the sun, cocktails, tapas, ...

and it really
DID ME SO WELL
some pictures

i'd like to share

BUT
it is time again to get back to biz now,

i missed you,
my house, my garden, my studio,
powertex, creating, ...

As mentioned above
new ideas, concepts, models, ...
have been worked out in my head. 

The following weeks
new creations/paintings
will be made
and
will be presented on my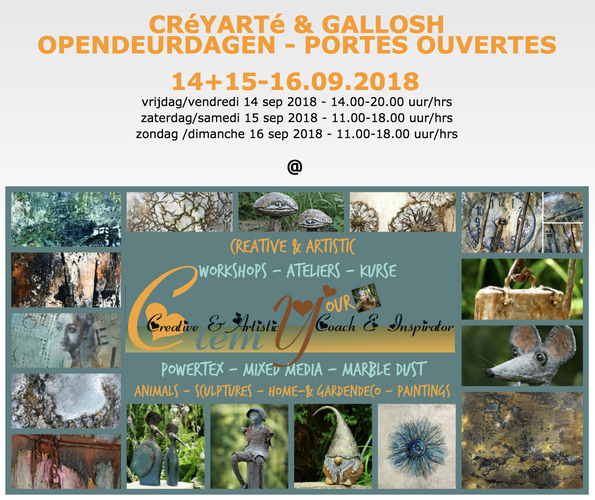 out of 30 to create projects
7 sculptures/deco and 2 paintings
are finished yet 

do you want to meet
Mr. Zouf
Monsieur Bonbon & Madame Caramel
Lady Wippy
Señor Nrico
Miss Mediva
Mr. Manuel
...
and many more
in person
?

come and say hello to them/have a look
on their great model show
NEW
Most of the new workshop models
(studio, online, tutorial)

will of course
mainly still be made
with my favourite product Powertex

but also in combination using
(new) mixed media materials
bringing

new Art Styles

such as :

Paper Art
Doll Art
Fibres, Fabrics, Felt, ... Art
Wearable Art
Ceramic looks
Pouring Art
Wall Art
Sculpture Art
possibility to subscribe to
the life studio workshops
those days
a fidelity card with discount
will be newly introduced
to visitors those days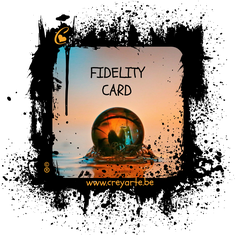 you can also already subscribe/reserve spots
and make your choice on the open door days
reservation confirmed upon payment
of receipt of deposit of 1x € 50.00
for 1 or more subscribtions
refunded/decucted on your last reservation date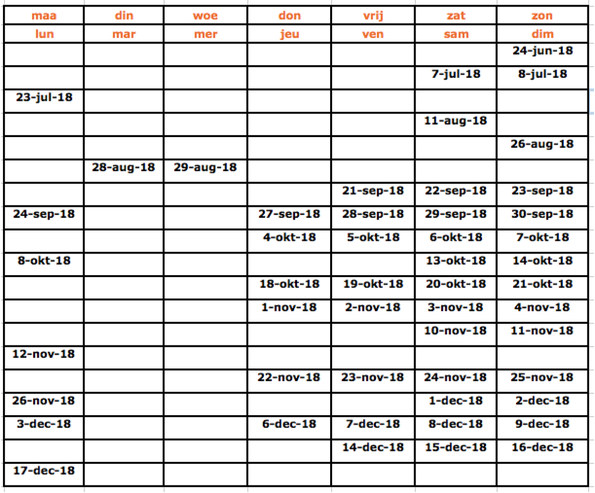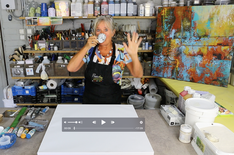 also more new online workshops/tutorials
will ongoing be worked out during
the next months
display all (online) workshops/tutorials
which already on programm now
one of the online video technique workshops
is the free
TAIBO
painting

which i promised to send to you today
as a present
&

for staying
subscribed to my newsletter
according to the new privacy settings/law implied end of May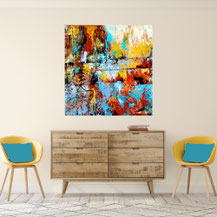 actually,
you will find the video
and the material overview
when you click on below photo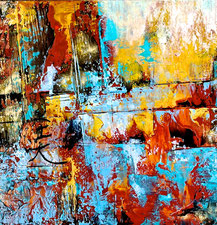 If you are new to my online videos,
do not be surprised
i actually do not speak
i only use body language
beg your pardon
?
haha
the film has
subtitled description 
and is
step by step
clearly
demonstrated
if the background music is disturbing
swith it off
and listen to your favourite music instead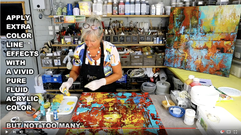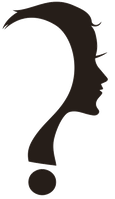 there is more
i am so PROUD about
actually
with the life treathening health problems,
i had earlier this year, 
i will actually be downsizing my activities, ...

OUPS
?
NO PANIC
;-)
i actually 

will not expose on Open Atelier in August
(= saving 3 weeks workload)

will not participate
at the yearly Hobbybeurs In Mechelen
(= saving 2 weeks on exhibition, promo, admin, ...)

will not create a new website
(saving hours and hours of work and frustration, and money, ...

no customers' day this year,
but working on another formula...
 
no magazine ...
but working on my dream project
INSTEAD

i will use my time in future
on doing what i like most

and what i believe is my biggest drive
and what i am best at

since one never knows
how long or short life time one is granted
i prefer and decided
i will focus on desserts only


;-)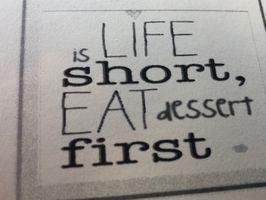 isn't that good on me,
not easy,
but ...
that is at least my aim,
and for now,
i am succeeding well to keep that focus.

now i guess you are curious to know
which are the desserts i like most,
well

first priority is of course my private life
actually

spend as much as possible
time with my Juan and the people i love 
and of course

carry on creating, sharing, coaching, teaching, ... 
organising workshops in my studio and online 

moderating my worldwide facebook group

maintening my websites, writing newsletters, ...

create Gallosh'Art paintings ...

and last but not least
... realising my dream
(still a bit of a secret)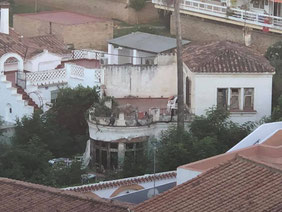 and no that is not buying/moving to a house/appartment in Spain ...
with the climat changes
we will soon have Spain in Belgium ;-)
and the sea will reach our house ... ;-) 


ssstttt ...
little hint may be ...
my backcover is ready ...
i was told one has to start with this when you w...


So more concrete
what's on my biz agenda for this year still:

in person live studio workshops
training Powertex Tutors
announcement dream project 

ongoing 365colordays project
organise VIP day
if you want to be kept posted
re
 DATA, TIPS, TRICKS, TRENDS,
TUITION, TRAININGS,

NEW MODELS, NEW
WORKSHOPS, OPENDOORS, ...
&
FREEBIES
SPECIALS
&
PLUS
...
stay tuned for the next newsletters
Don't miss it.
Cheers 

CLICK ON BELOW PHOTOS TO DISPLAY
FREE ONLINE VIDEO WORKSHOP &FREE ONLINE ONLINE PHOTOBOOKS